OUR SLEEK 3 STEP PROCESS
We understand you're busy, so we've created a simple 3 step process to have your business cleaned with no hassle.
1
Call us and book an appointment for a quote
2
2. We inspect and formulate a customised plan and proposal especially for your needs. Including easy communication personalised to your business.
3
3. Come back and enjoy the completed service and a sense of pride in your space.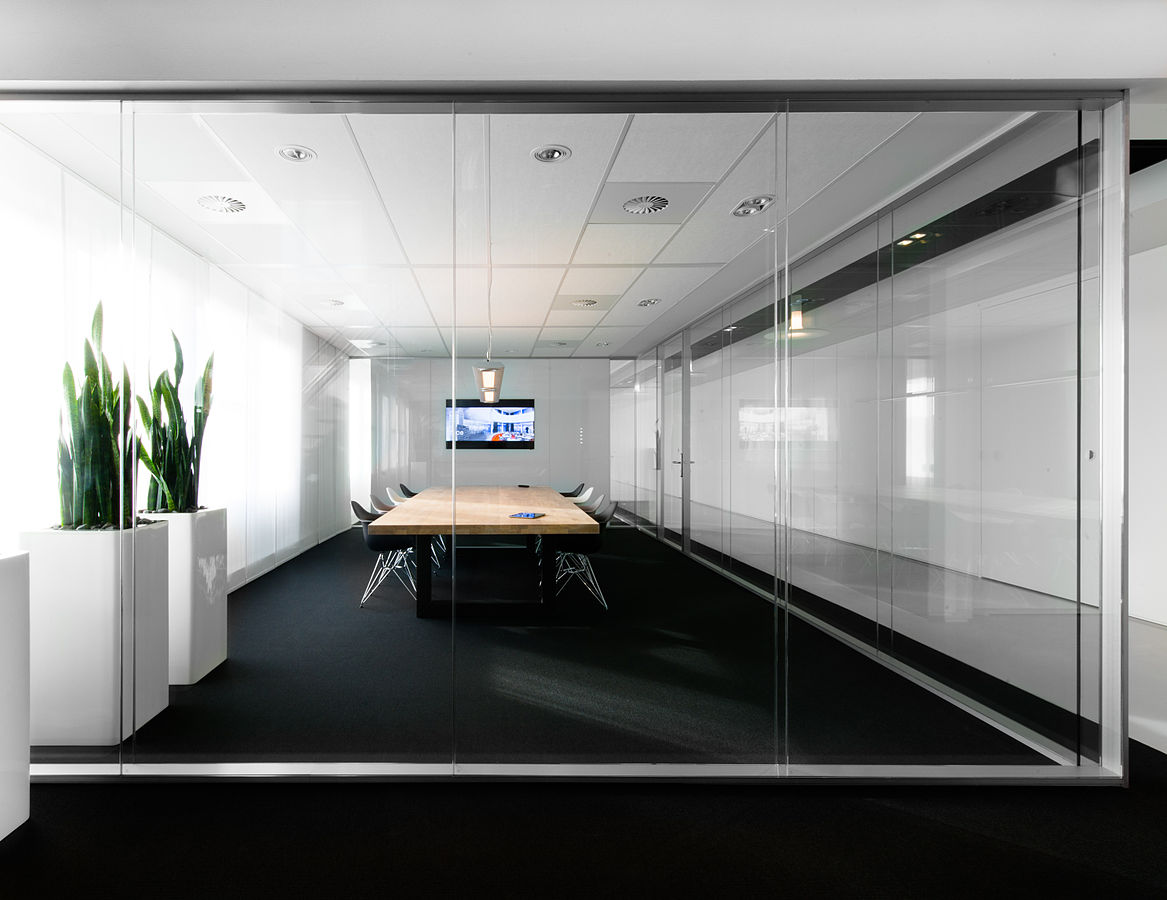 WHY CHOOSE US?
Sleek Cleaning Services is not a franchise system – we are proudly a local, family owned business in Queanbeyan/ Canberra and every one of our hard working cleaners is hand-picked and fully trained by us – ensuring you receive a consistent, reliable cleaning service. Please see 'Our Services' for a comprehensive list of services we provide with satisfaction guaranteed.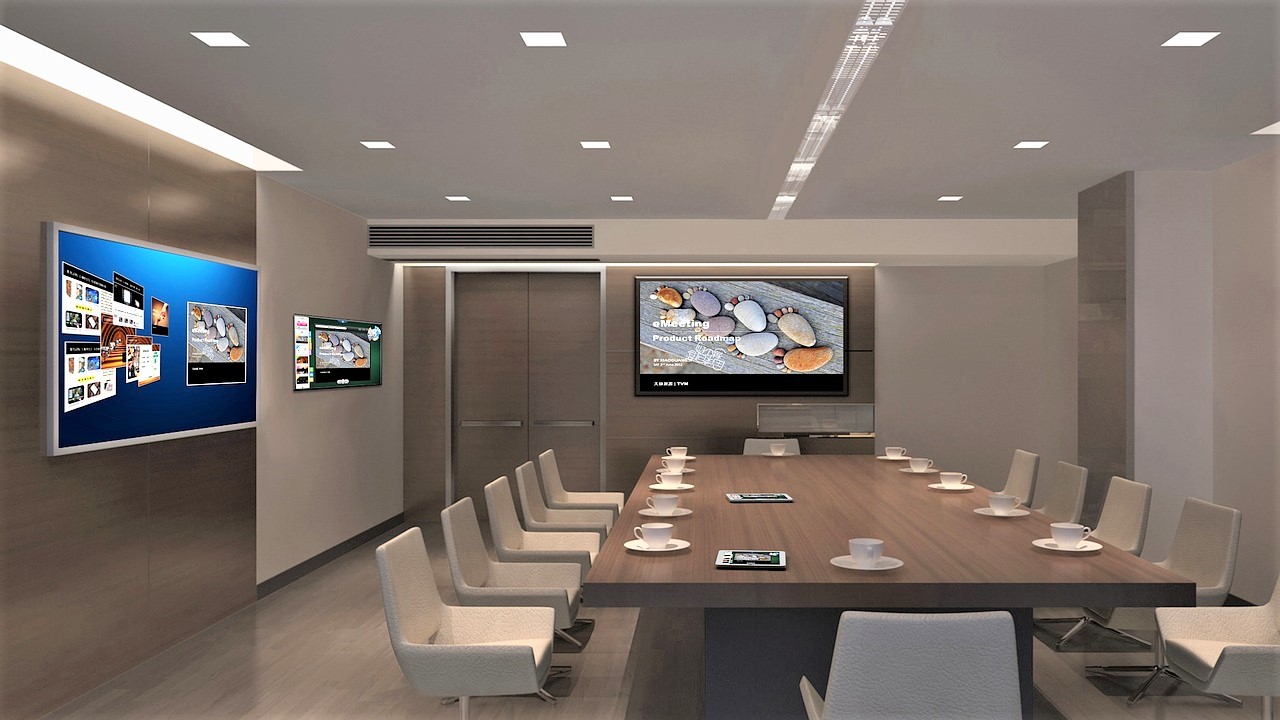 OUR SLEEK SATISFACTION GUARANTEE
We are committed to happy clients, and this commitment drives everything we do. When you contact us, you will be greeted by our friendly, knowledgeable office staff who will help take care of you from start to finish. We will set you up with a cleaning appointment whenever it works best for you and we will provide you with a customised quick and easy quote. Our office staff will do everything they can to work within your schedule. We also have a satisfaction guarantee that can't be beat. In the unlikely event that you are unhappy with your cleaning, we'll gladly send someone back to make things right. This guarantee doesn't end with your first cleaning. We will continue to follow up with you and provide opportunities for quality assurance reports on subsequent cleanings to make sure you are completely satisfied with the work. Guaranteed happiness, is what we strive for.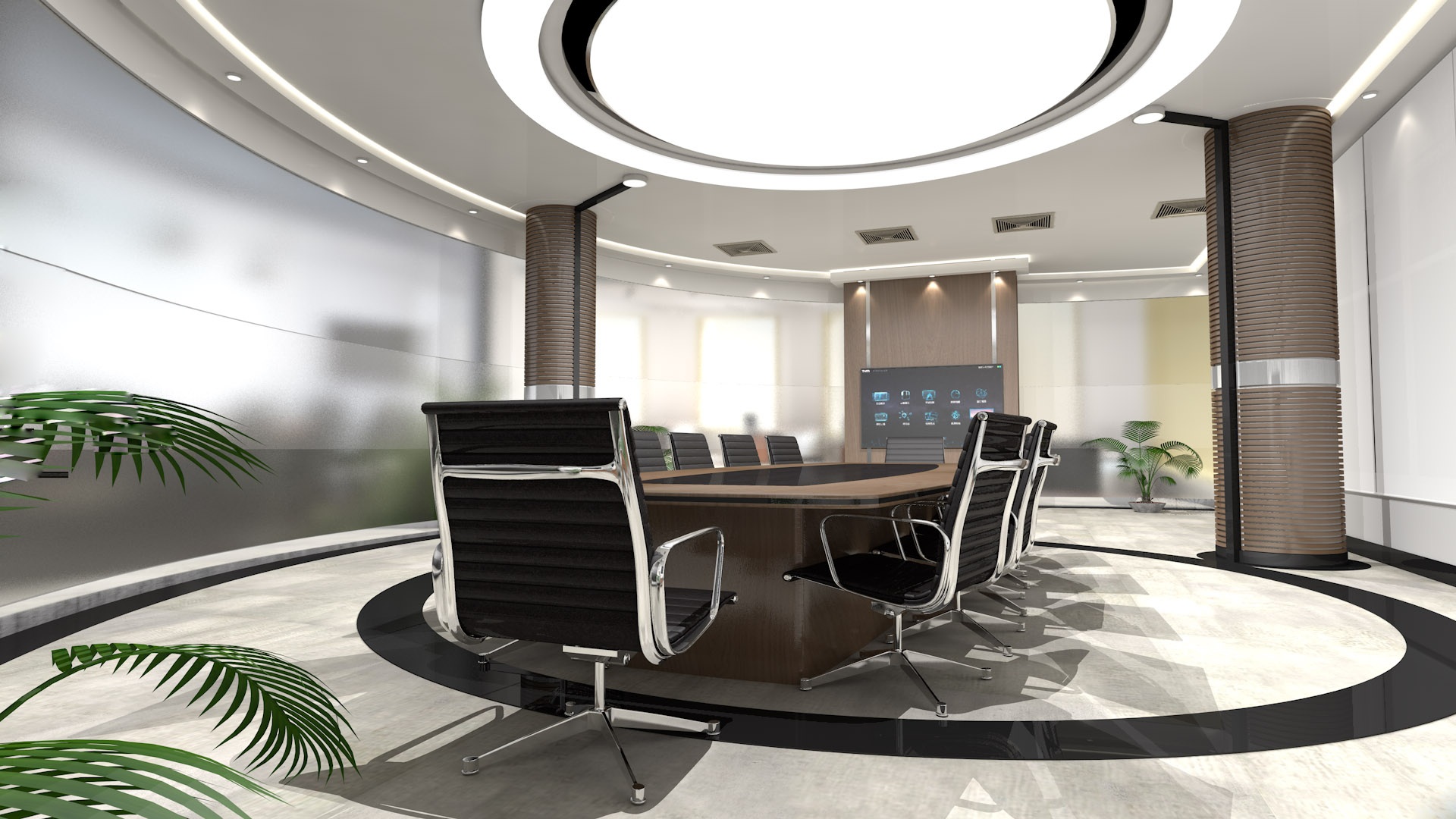 OUR SERVICES
We are dedicated to providing a superior cleaning service to you with satisfaction guaranteed. Not only are we committed to providing superior cleaning services, we actually enjoy it! As perfectionists our team of cleaners will provide you with a clear space you're guaranteed to be happy with.
Let us make your life easier by completing these tasks for you.
Dusting, sweeping, vacuuming, mopping, window cleaning, wiping surfaces and rubbish removal.




Stocking and supplying designated facility areas (hand towels, toilet rolls, hand wash etc.) as required.




Performing and documenting routine inspection and maintenance activities.




Carry out heavy cleaning tasks and special projects.



Cleaning needs not mentioned? Simply call or email us and we'll create a personalised cleaning plan just for you.
End of Lease Cleaning
Office Cleaning

Window Cleaning
Maintenance Cleaning
---
Domestic Cleaning

Carpet Cleaning
Commercial Cleaning
Builders Clean
---
Event Cleaning
Emergency Cleaning
Can't find your needs? Simply call or email us and we'll create a personalised cleaning plan just for you.
Flexible timings – how often do you need us?
We offer one off or recurring cleans which includes daily, weekly, biweekly, and monthly services. Simply let us know which you prefer.
OUR OFFERS
$25 off your first clean. New client? SAVE $25 off your first clean! Refer a friend and get a $40 discount on your next cleaning appointment. It's a win, win situation - you save money, while they get to experience a sleek clean with satisfaction guaranteed.
Canberra is changing. As our city continues to flourish, and people get busier and busier, it seems that businesses have less and less time for daily cleaning and dealing with unsatisfactory cleaning corporations. Fortunately, Sleek Cleaning as a local, family owned business is dedicated to keeping Canberra businesses clean by providing our exceptional cleaning services across Canberra, Queanbeyan and Surrounds – with positive client experience guaranteed. Whether you're in Gungahlin, Tuggeranong or Queanbeyan, we bring our customised cleaning services to your business space to handle any mess imaginable (one-off visit or reoccurring cleans).